Interior Design — The Royal Foundation of St Katharine
I am delighted to be working with The Royal Foundation of St Katharine on their new Victor Churchill Building.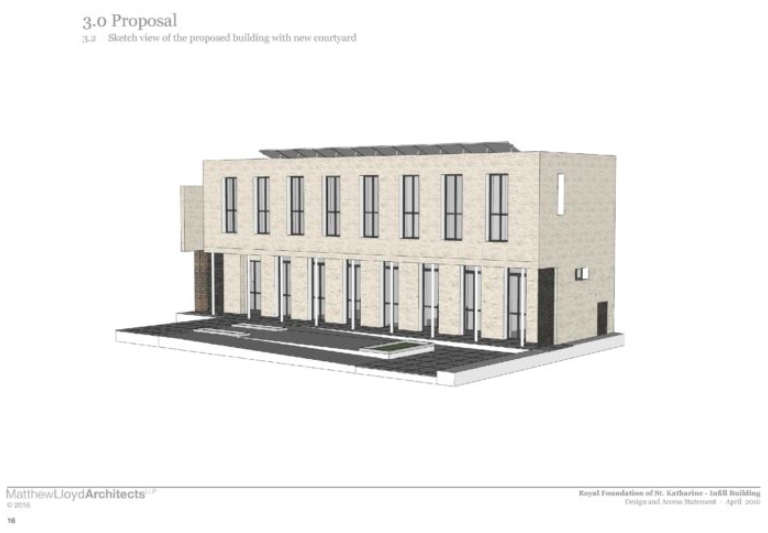 Scope: Provide interior design consultancy for the new building and specifically for each of the seven bedrooms.
Seven new bedrooms are for people coming on retreat as part of the Royal St Katherine Retreat site. It will be known as the reflective wing, all focused around the Chapel.
Project Consultancy Stages
>> Stage One | Full Briefing
Meeting with client and other RFSK clients if required to gather a full briefing and inspiration for the project, and to ensure the end interior designs meet with requirements and fulfil the vision. Agree interactions with architect, the onsite project manager, contractors and any other trade or suppliers related to project delivery.
>> Stage Two | Concept Development
Develop the brief into two to three design concepts. These concepts will be based around the space that is to be designed, the activities that the space are being used for and the client requirements. Sign off a preferred concept and interior design direction.
>> Stage Three | Concept Design
Working with the signed off design direction source colours, soft furnishings, textures, fabrics, furniture, lighting plans, floors and walls. Deliver a cohesive informed interior design that responds to a clear vision for the space.
>> Stage Four | Installation
The role of consultant is signed off and the various trades can complete the interior work.